Wondermugs has been included in the upcoming Amazon Prime Day small business promotion!
Prime members in the US who spend $10 or more on items sold by select small domestic brands and makers in Amazon's store from now through October 12, 2020, get a $10 credit to use on Prime Day.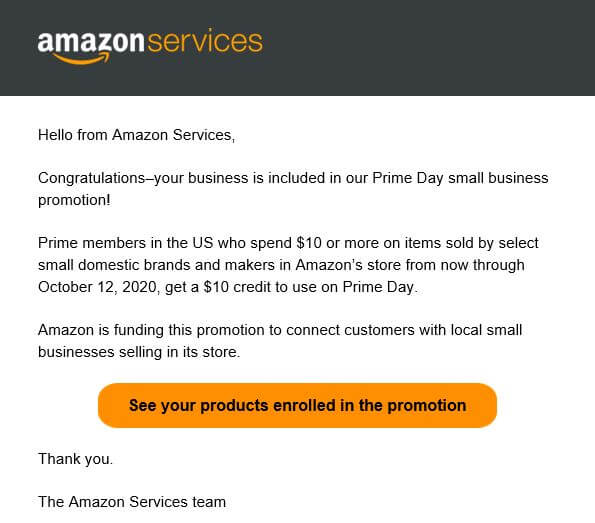 FREE MUGS
We have a few styles currently priced at $10, which means if you use this promo and get free shipping, you would be getting the mugs for free! Amazon is funding this promotion to connect customers with local small businesses selling in its store.
Amazon is including mugs listed here in the promotion.
LIMITED QUANTITIES,
PROMO ENDS OCTOBER 12TH.
CLICK BUTTON BELOW TO BUY:

Comments
comments