Get wholesale coffee mugs, wholesale novelty, and wholesale gifts. Great for fundraising, gift baskets or retail outlets.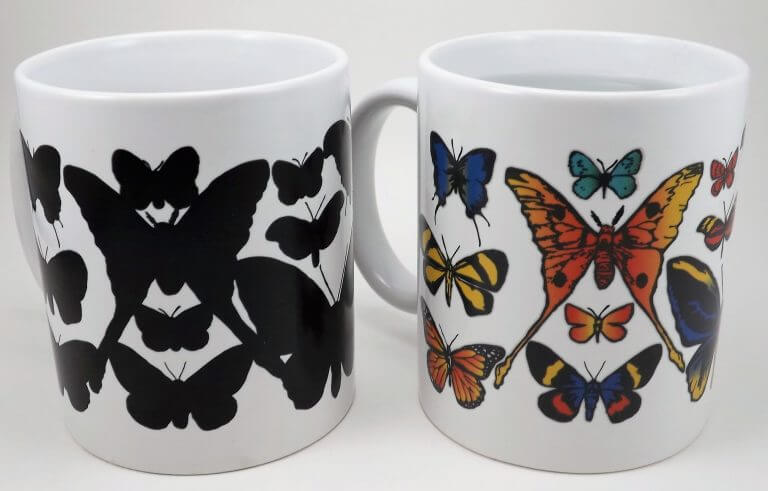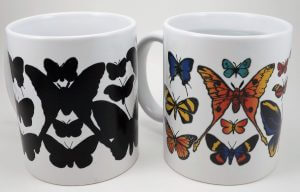 When you purchase by caselot, you get wholesale pricing so you can make a profit reselling color changing coffee mugs whether you're fund raising or selling retail.
Great for fund-raising; church fundraisers love our stained glass color change mug.
Great for gift basket retailers; tuck our unique mugs in your gift baskets or create a gift basket in a mug!
Color change mugs complement gourmet coffee sales; try tucking your coffee in our mugs
It's kiosk and it has Wonder Mugs!! #lifeisgood pic.twitter.com/z8FPFrSa61

— Jack Bartolone (@Jaylooker) June 12, 2013
Minimum Order for Wholesale: 1 Case (36 mugs), but you're allowed to mix & match.
Custom Mugs; Imagine your company logo on a color change mug!
We can create a unique color-changing design for an organization or special event using your logo or artwork to your specification! Alternatively, you can have your organization's name put onto one of our stock designs. For example, have your company's name put onto our Magic Christmas Tree mug as a Christmas giveaway or have us create a color change mug with your company logo for maximum impact! People will remember your gift for years. Custom wholesale coffee mugs are great for gift baskets, promotions, corporate gifts, special events such as shows, reunions or weddings, or to provide an exclusive design for your store. Minimum 144 pieces.
Please feel welcome to contact us using our online information request form, below. Thanks!